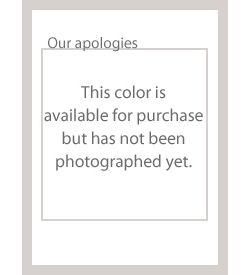 egyptian cotton 101
The term "Egyptian cotton" may not necessarily refer to cotton that's grown in the country of Egypt. It's also grown in South America and other regions, but products from suppliers outside of Egypt may not be of the same quality. Technically, the name refers to two types of long-fibered cotton known as extra long staple or ELS. Because of its long, pliable fibers, extra long staple of certified Egyptian cotton can be woven into extra-fine material. Look for the certified logo with a black triangle and white cotton blossom that states "Egyptian Cotton" to ensure you're receiving the luxury sheets you're paying for.

Egyptian cotton sheets are beloved because they actually get softer with age and can last for decades. This is one reason why so many consumers consider them worth the price. There is little if any pilling, and the naturally absorbant material recieves dye beautifully, retaining its color extremely well over time.

Extra-long staple Egyptian cotton can be used in all weave types. Weave type does not refer to the material itself, but the weaving method by which the cotton was turned into fabric. The weave effects the sheet's style of finish. "Standard" produces a basic cotton weave, "percale" results in a crisp finish, "sateen" is smooth and silky, "pinpoint" is soft and durable but not as smooth as sateen and "twill" produces a distinctive pattern and is more wrinkle resistant than other types.